Do you have any questions ?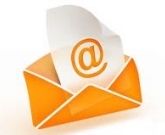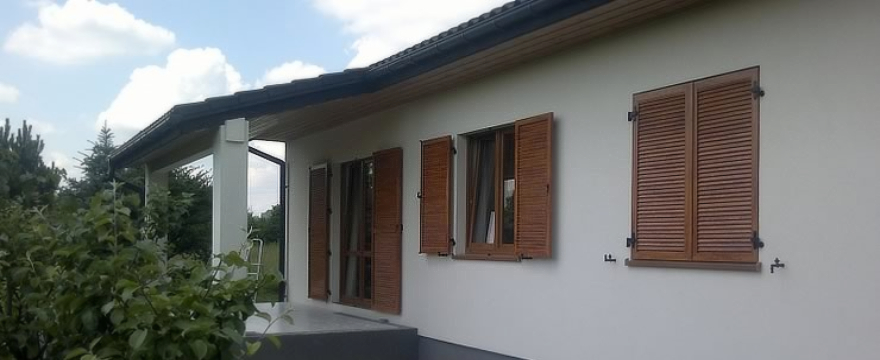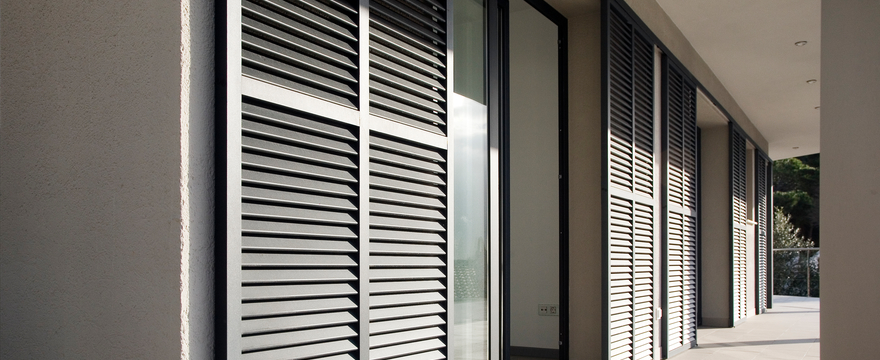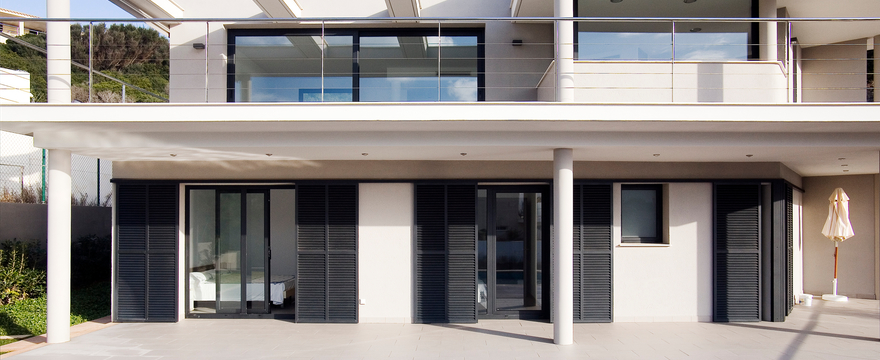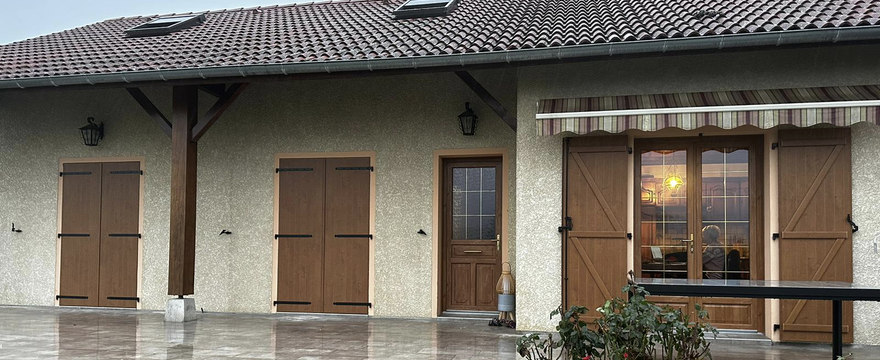 Main page
Welcome to YEST website
Our company manufactures schutters, made of powder-lacquered aluminium profiles.
This offer is addressed mainly to wholesale and retail customers, who assemble a ready window out of sashes bought at us and install it at their place or at that of their customer.
Our product
Our schutters are manufactured using high-quality aluminium, resistant to corrosion and mechanical strain.
They effectively protect against adverse atmospheric conditions, ensuring natural air flow. They also improve thermal insulation properties of the windows (in particular ISO window frames).
The lacquer coating in manufactured using powder technology, preserves the colours for many years and does not require additional lacquering.
The schutters are available in all colours of the RAL palette, and in many patterns with wood imitation. This enables to preserve the original style of each elevation.
The multitude of sash fillings and the option of using one-sash windows, or folded two-sash windows, allow adaptation of each project to individual needs.
Yest schutters combine modern character and tradition.
---